Discover Paris, close to Rouen
Take advantage of your stay at the Alliance Française of Rouen to visit Paris!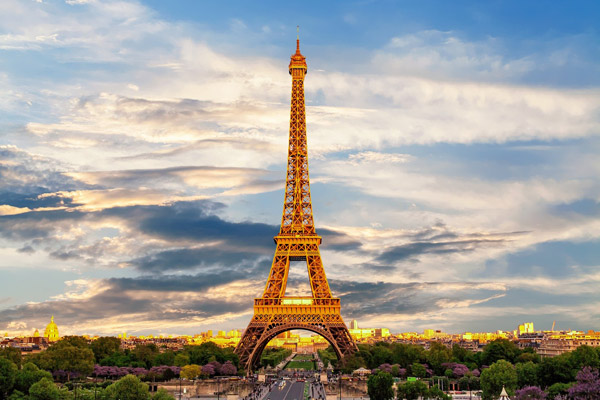 The Eiffel Tower
Built for the Universal Exhibition in Paris in 1889, it now represents the symbol of Paris.
The Louvre
If you spend 10 seconds in front of each work it will take you 96 hours to visit the Louvre in its entirety. If you can't see everything, take advantage of a guided tour that will allow you to see the museum's most emblematic works.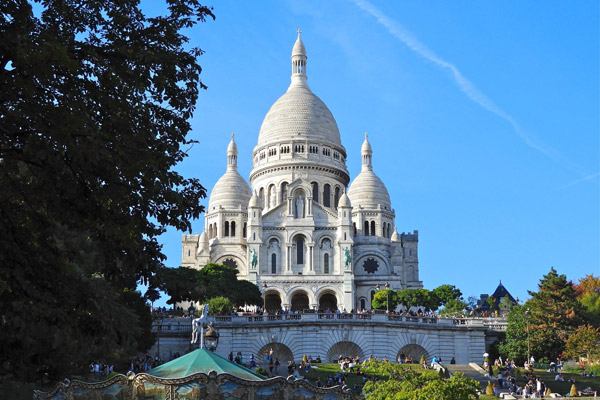 The Basilica of the Sacred Heart of Montmartre
The Basilica of the Sacred Heart of Montmartre offers one of the most panoramic views of Paris. Enjoy the gardens, street artists and paintings of the Place du Tertre which contribute to the warm atmosphere of this district.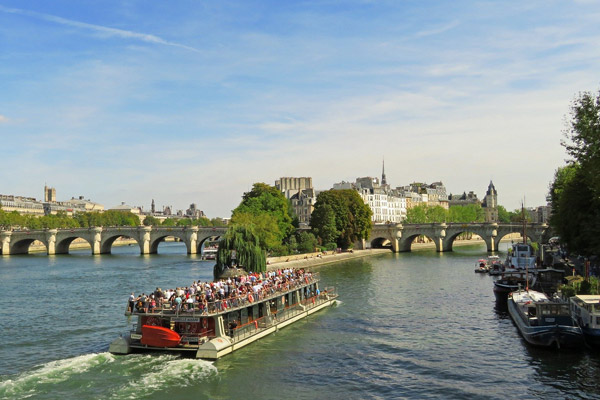 Riverboat in Paris
Visit Paris for more than an hour from the Seine!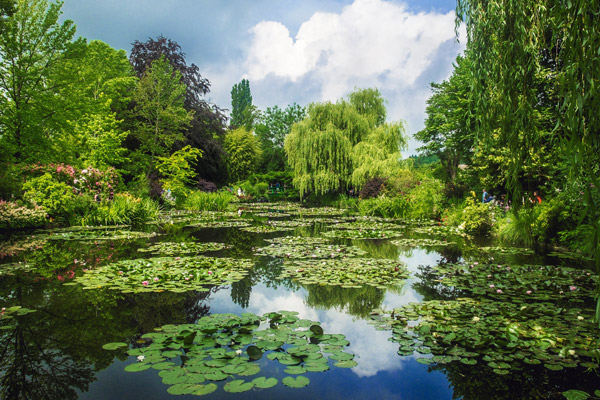 The Claude Monet Foundation and its gardens
Located 1 hour from Rouen and 1 hour from Paris, we recommend you to visit the foundation! Accessible from April 1st to November 1st, the guided tour of the foundation will allow you to relive Claude Monet's stay in Giverny.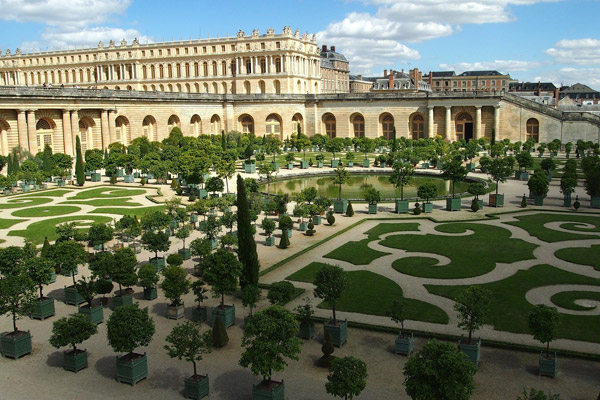 Palace of Versailles
Symbol of the French Monarchy, the Palace of Versailles is a jewel of French architecture.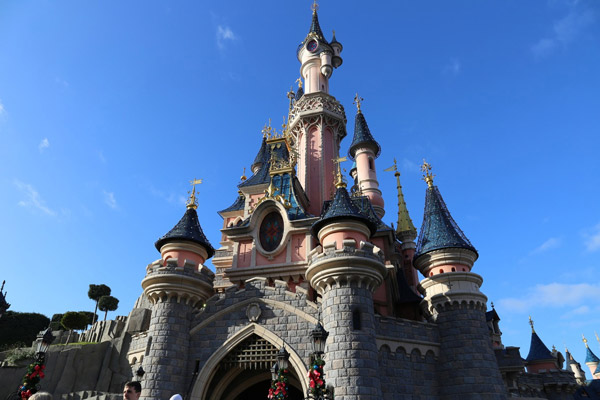 Disneyland Paris Park
Enjoy a day at Disneyland Paris, the time to make the youngest dream, and go back to childhood!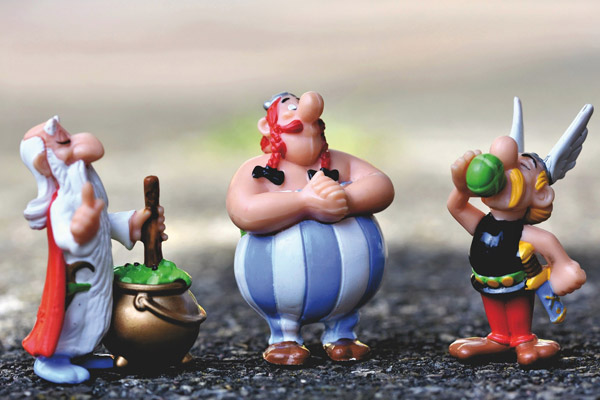 Asterix Park
Located less than 2 hours from Rouen, this theme park will allow you to enter the universe of one of the most famous French comic strips.