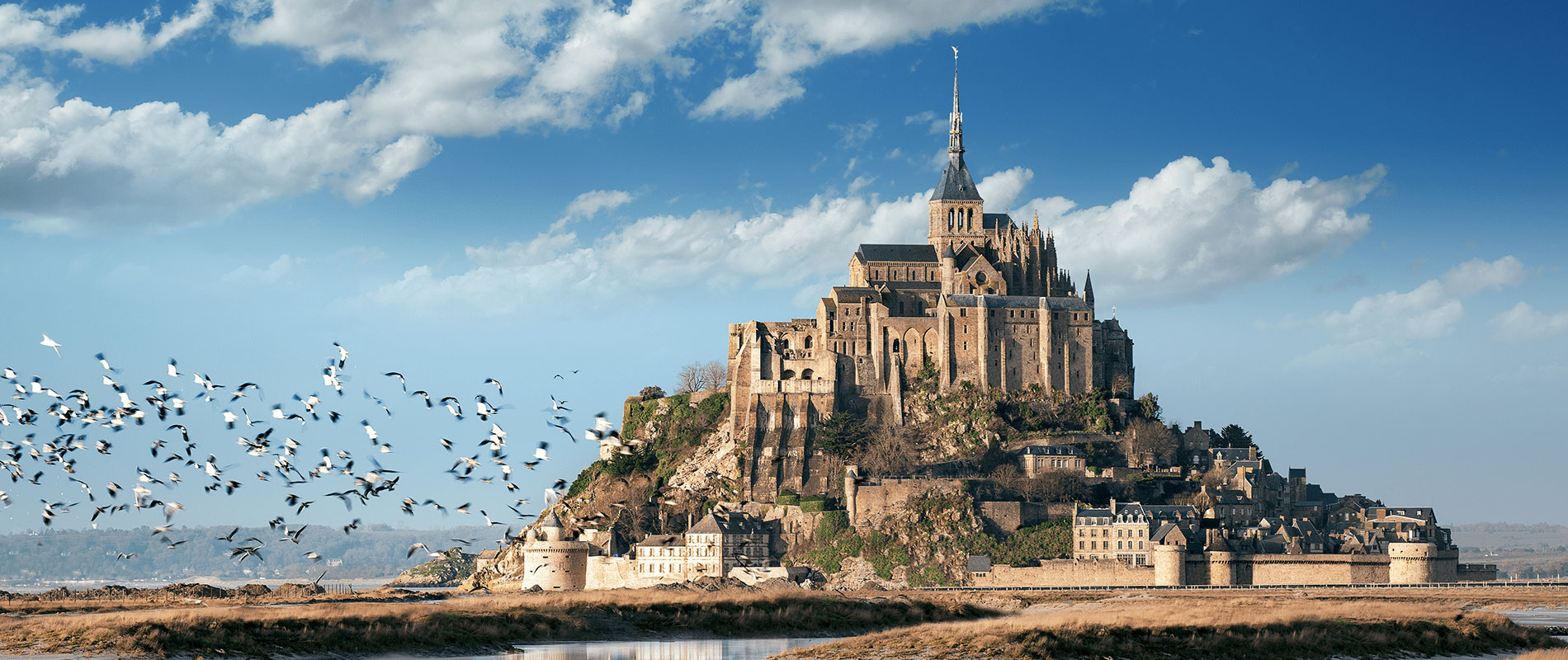 Pro. FLE trainings
Online or on site, discover all our new FFL teachers dedicated trainings!

Alliance Française de Rouen
Learn French in a heritage bulding located in the heart of the city!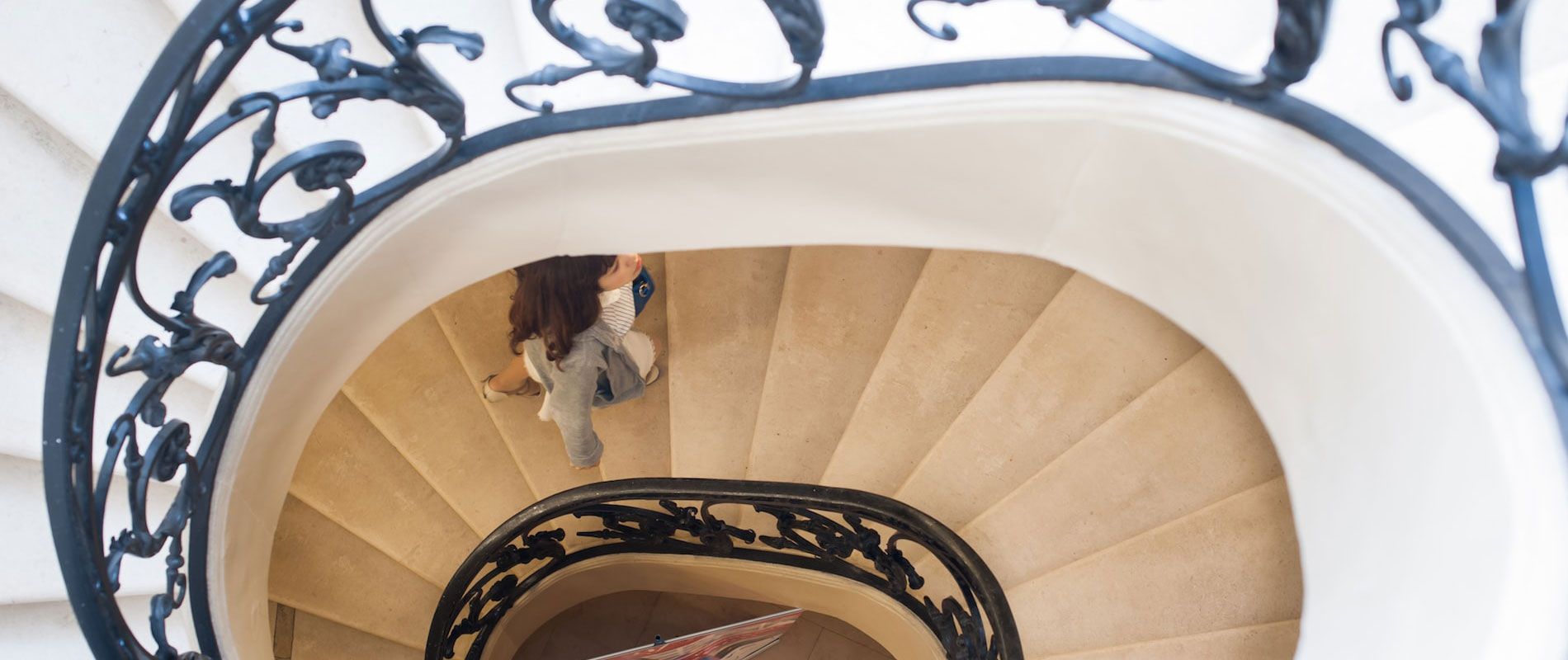 Learn french
in Normandy
The Alliance Française de Normandie is the school that sets the standard for learning French and organising a linguistic stay in Normandy. It offers courses throughout the year at all levels in Rouen, Le Havre and Cherbourg.
Your French courses
at the Alliance Française de Normandie
Why study French at
the Alliance Française of Normandy ?
Discover
Normandy,
near Paris
More than an impression, an immersion
An exceptional geographical location at the gateway to the European metropolises of Paris and London, 600 kilometres of coastline, villages among the "Most Beautiful Villages of France" and several UNESCO-listed sites including Mont-Saint-Michel and the city of Le Havre: Normandy welcomes you all year round!
The capital of Normandy, Rouen is a real museum city. Also known as the "City of 100 steeples", Rouen was the scene of the martyrdom of Joan of Arc, who was condemned and then burned in 1431 on the Place du Vieux Marché.
Cherbourg has an architectural heritage marked by Queen Mathilde, Vauban, Napoleon and the 1930s. The only continental port of call for the Titanic in 1912, Cherbourg was the second French port of embarkation for the New World in 1929, and still welcomes the largest liners in the world today.
+