Host family
Host family : opting for total immersion
"More than an impression, it's immersion!"
To create a unique experience totally immersed in French culture, we offer three homestay options :
Room only : live with a French family and cook your own meals at home
Room + breakfast : French family life, Bed & Breakfast version!
Half-board : meals*, interacting with the family, you are immersed in the daily life of a French family!
* Breakfast + dinner Monday to Friday. Full board on weekends and holidays.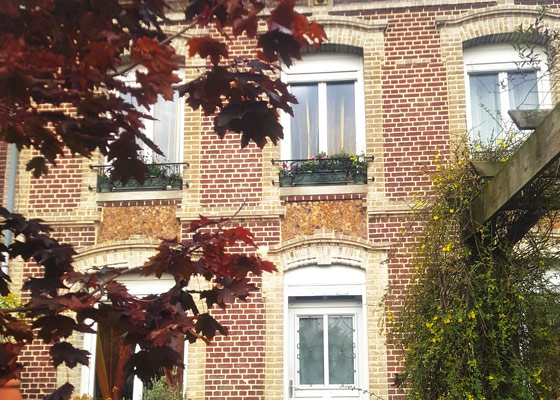 The host families are carefully selected by the Alliance Française accommodation service, which visits them regularly. If you have any allergies, phobias, or specific restrictions, let our accommodation department know so they can find you the perfect family!
Our host families are mainly located in the city centre. The distance can vary from 5 minutes on foot to 30 minutes by bus.
Once you have registered, we will put you in contact with your host family to plan your arrival. We recommend that you arrive on the Sunday before your course starts, so that your host family will have time to show you the way to the Alliance Française Rouen-Normandie.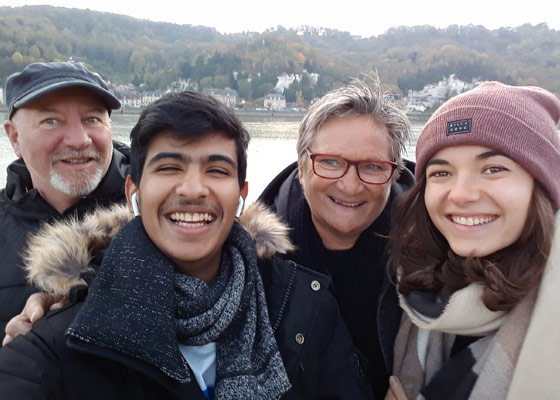 PRICES
Formule
1 night
1 week
(7 nights)
Room only
20€
140€
Room + breakfast
24€
168€
Room with half board (+ full board on weekends)
32€
224€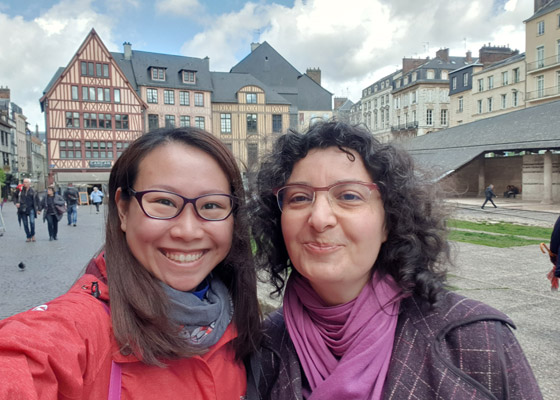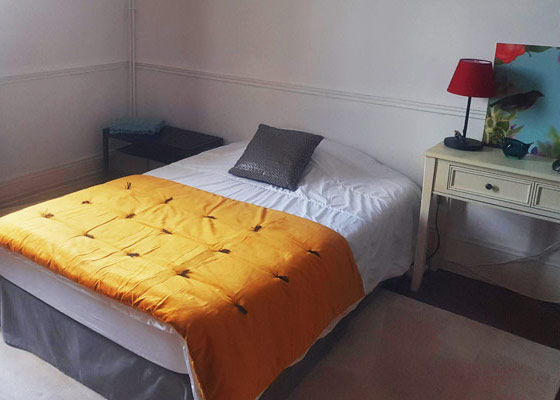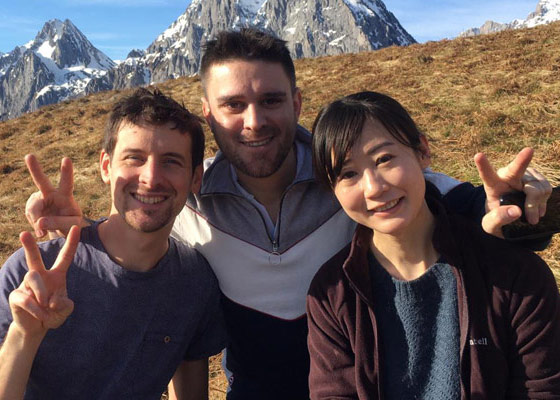 Accommodation Placement Fee : 60€ (compulsory for all accommodation bookings)
We will ask you to provide us with a certificate of civil liability before your arrival in France to cover you in case of damage in the host family, as well as to sign the host family students' charter.
Only students enrolled in courses or training may take advantage of this service. Attention: A timeframe of 2 weeks is necessary to reserve homestay accommodation. Places are limited, book now!
Do you want more information ? Contact Us