Alliance Française Cherbourg-Normandie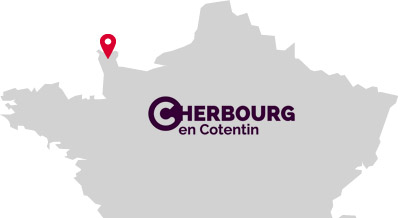 Centre of Cherbourg
Cherbourg has an architectural heritage marked by Queen Mathilde, Vauban, Napoleon and the 1930s. The only continental port of call for the Titanic in 1912, Cherbourg was the second French port of embarkation for the New World in 1929. Today, the city still welcomes the most beautiful and largest liners in the world.
With 5 ports (yachting, fishing, commercial, cruise and military) and protected by the largest artificial harbour in the world, Cherbourg-en-Cotentin is a green setting resolutely open to the sea.
At the crossroads of all worlds, it is a natural stopover for the Alliance Française!
Located in the city centre, just a few minutes from the port, the Alliance Française de Cherbourg-Normandie is set up at the foot of the Sainte-Trinité basilica, on the second floor of the Montessori school.
A magnificent setting for studying French in groups or individually, combining your courses with eco-responsible outdoor activities and authentic cultural discoveries!
An Alliance at the crossroads of all worlds!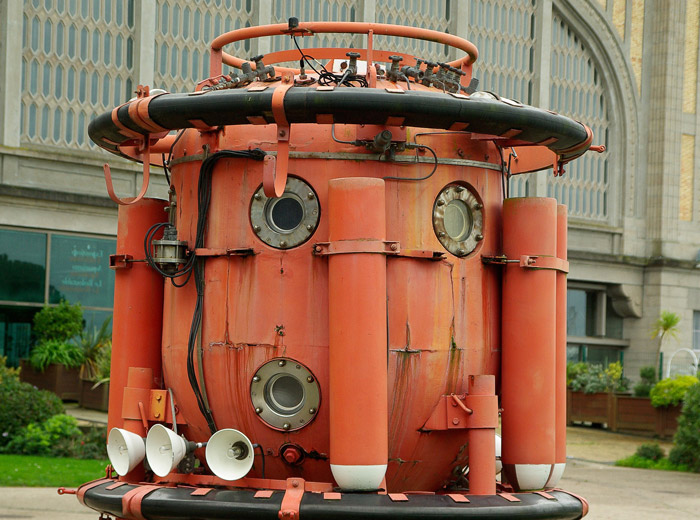 A house in the city center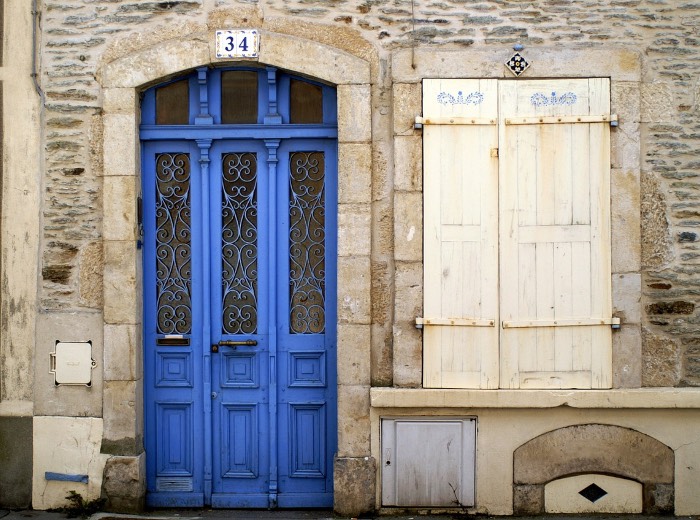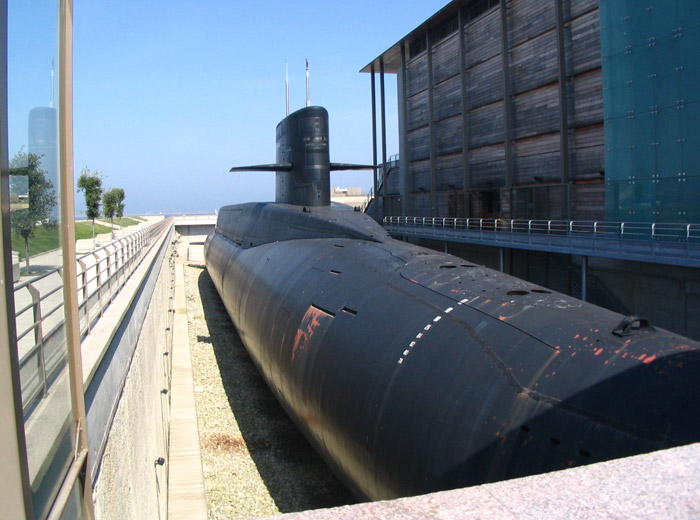 The Umbrellas of Cherbourg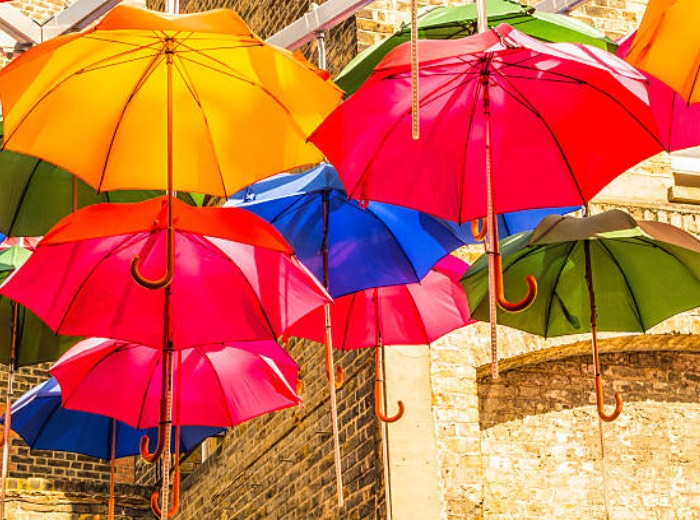 The Alliance Française de Cherbourg: an exceptional place to study!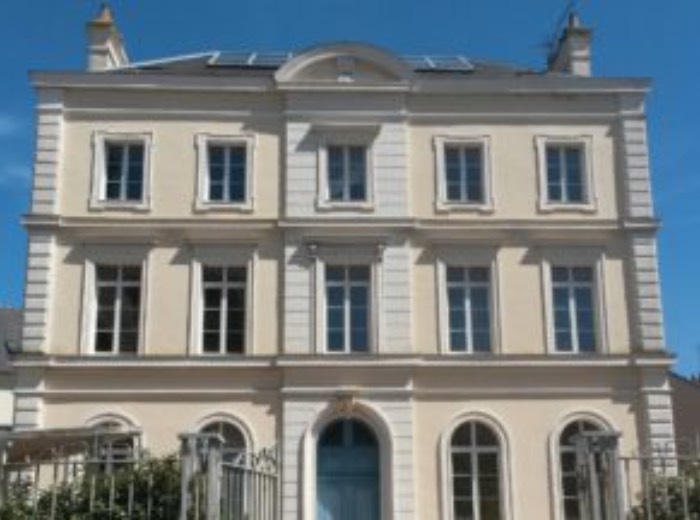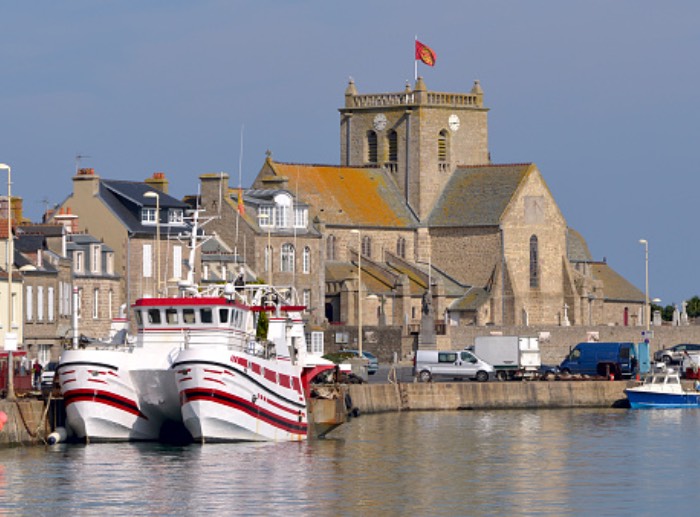 Why at AF Cherbourg?
Cherbourg-Dublin ferry link
School trips
French for professional purposes
Connected classrooms, wifi
Downtown : 2 minutes walk from the port and the city hall
Cultural activities at Cherbourg
Alliance Française de Cherbourg-Normandie
26 Rue des Moulins
50100 Cherbourg-en-Cotentin
02 35 98 55 99
---