Linguistic stays
Organize a linguistic and cultural stay in the heart of one of the most beautiful regions in france!
Specialised in language and cultural stays, the Alliance Française de Normandie offers you all year round turnkey stays, tailor-made and adapted to your budget.
Our FLE Quality Label, our large network of host families and hotel partners, our catalogue of French courses, training courses and a wide variety of activities in Paris and Normandy allow us to design tailor-made programmes for a wide range of people and durations.
These stays are reserved for groups of 10 or more students.
Our structure is authorized to welcome foreign students under the age of 18 (DDCS approvals). It also benefits from a Toursime approval delivered by the Seine Maritime Prefecture.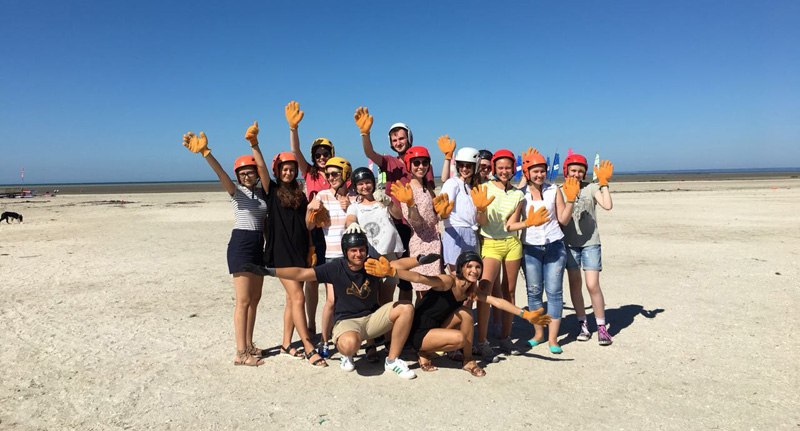 Create your customised stay in 3 steps :
French Courses
Classes are in the morning. Choose the duration: 15 hours per week, 20 hours per week or à la carte?
Cultural activities and excursions
The activities take place in the afternoon. Choose your favourite activities!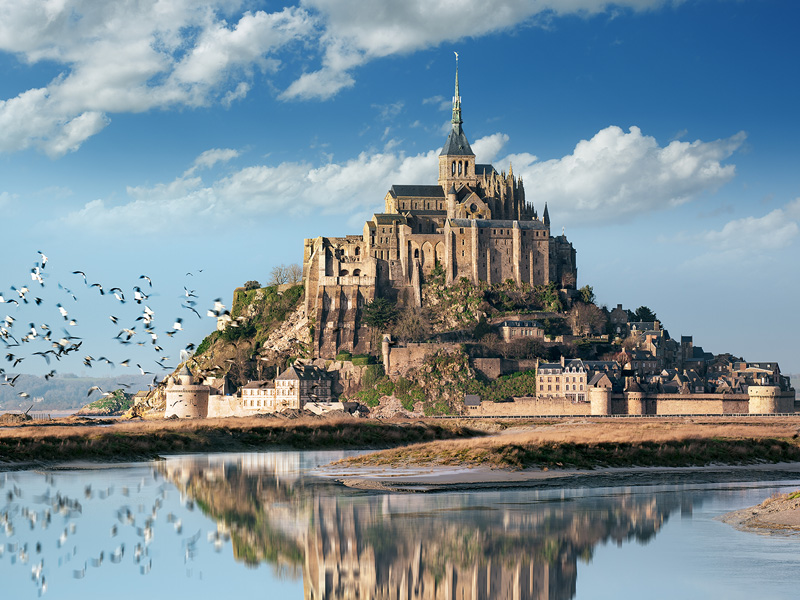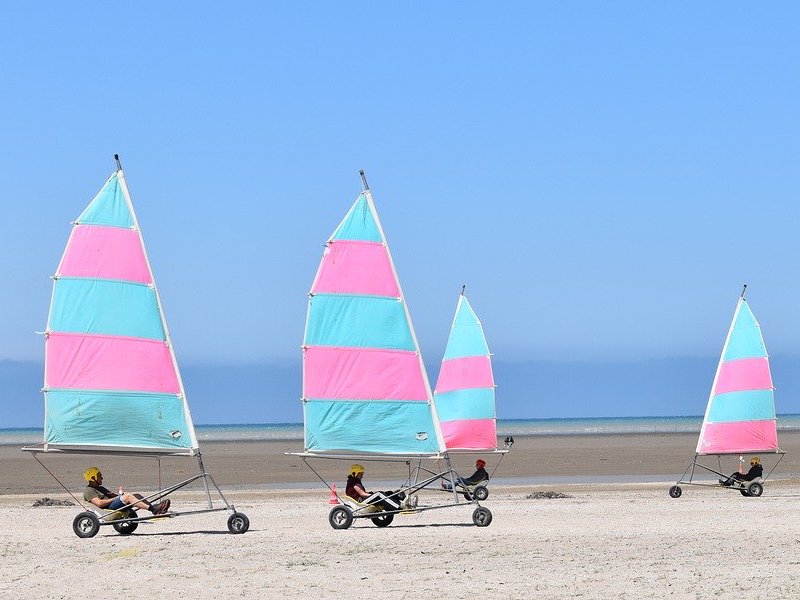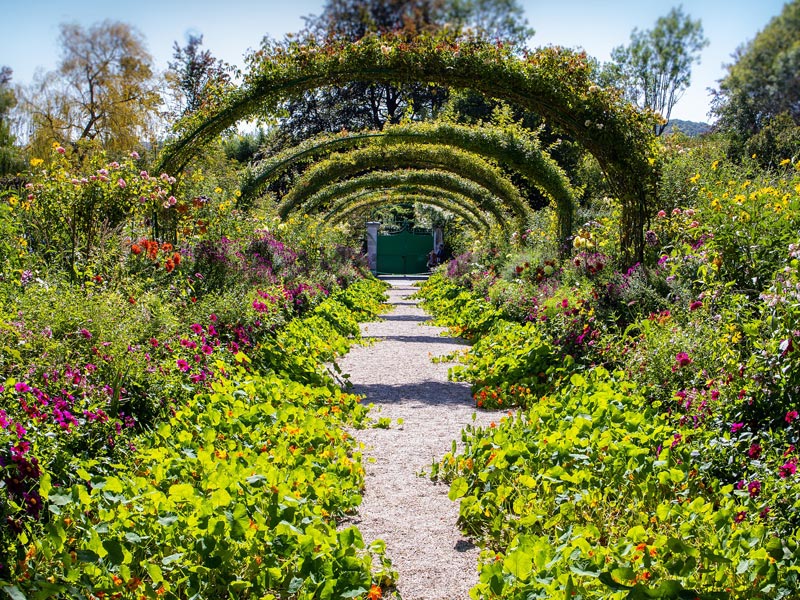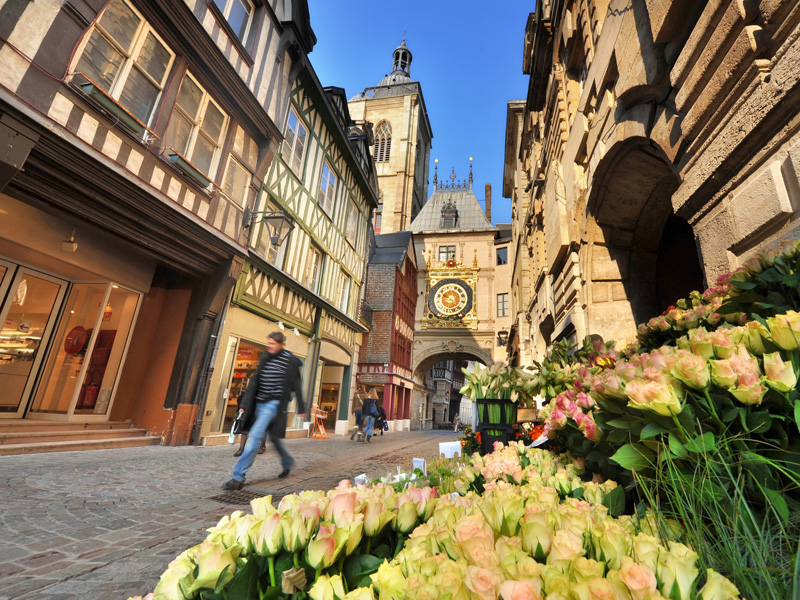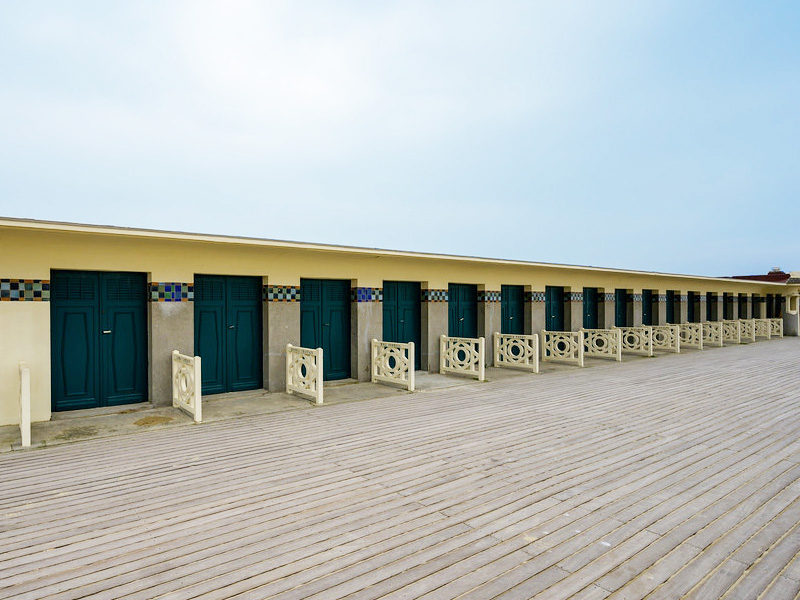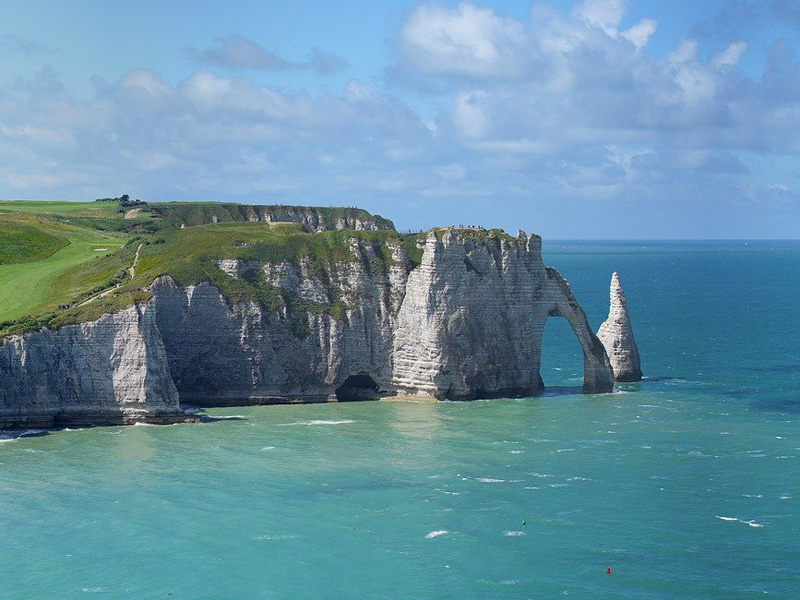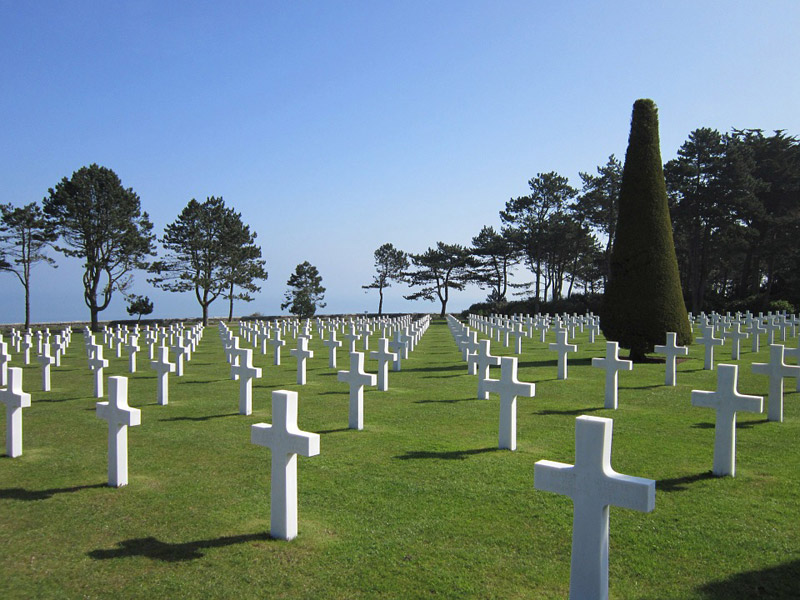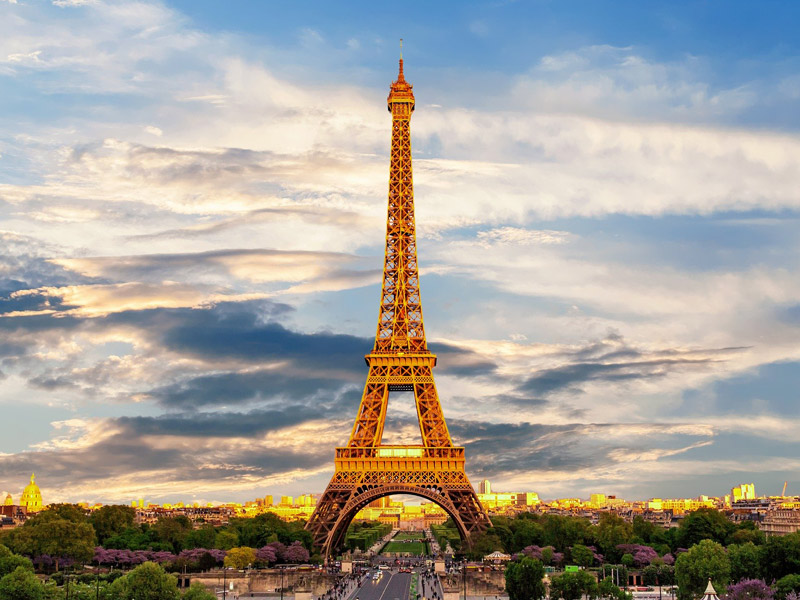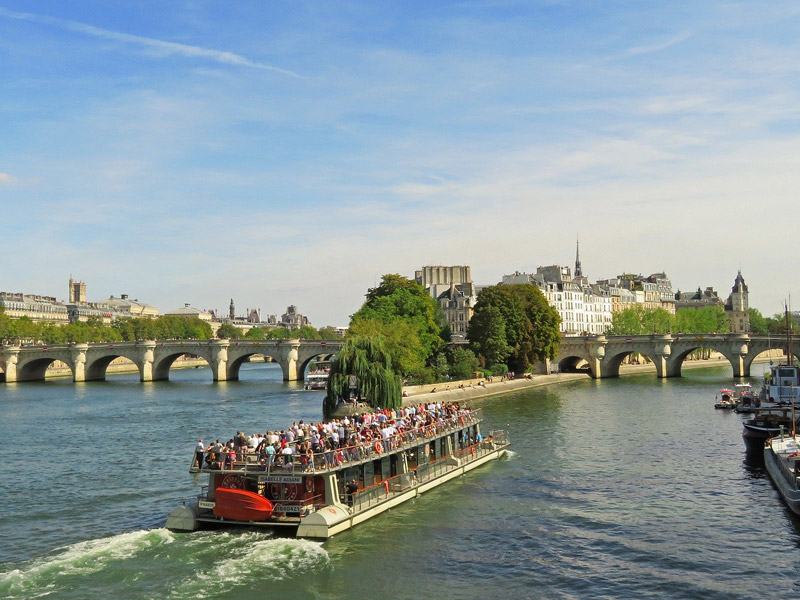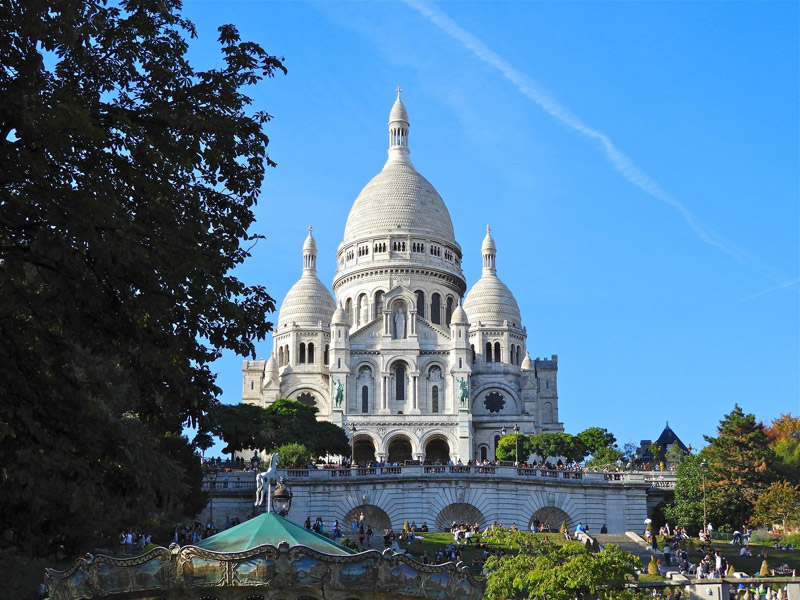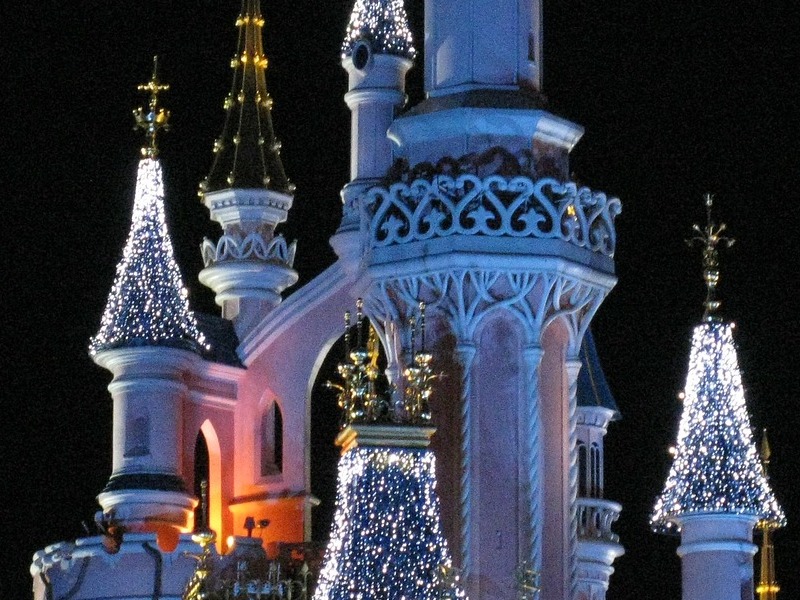 Accommodation
in host families, furnished studios, hotels, youth hostels...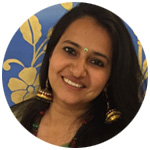 «What a pleasure to work with the Alliance Française de Rouen! As soon as my groups arrived, we were taken care of by a dedicated and competent team. We quickly felt at home. This is the sixteenth time I am calling on your services and could come back again and again so beautiful is the region and the Alliance welcoming.»
Preeti Bhutani (India)

«The Alliance Française de Rouen not only teaches French but you also to live it in all its aspects: gastronomy, cinema, dance, sport, outings, visits … The teachers are perfectly trained and teach through theatre, song … With the administrative staff, always attentive to the needs of the students, super dynamic teachers, not to mention classmates of all nationalities, you will make friends and spend unforgettable moments!»
Nicolas Bouchaud (AF Quito)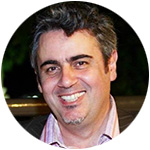 «This is the first time we have organized a language study trip to the AF de Rouen. The students came back delighted with their experience: high quality hospitality, very pleasant family stay, and everyone made significant progress in their mastery of French … They loved the cultural discovery programme that was offered to them, intense and rich! One without fault! Congratulations to all the team at the AF de Rouen, and see you next year !»
Bruno Duparc (AF Taïwan)
Create your language stay project with us!
Contact the Alliance Française of Rouen by phone +33 (0)2 35 98 55 99, or fill in the form below and we will get back to you to answer your questions and refine your project.
Devis séjour linguistique EN