Alliance Française Le Havre-Normandy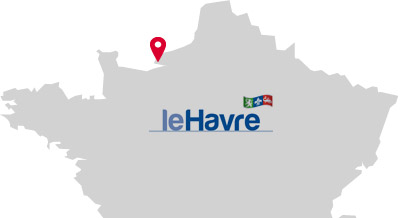 Centre of Le Havre
Also known as La Cité Océane, a few kilometres from Étretat and the Albâtre coast, Le Havre is the largest city in Normandy in terms of population. Its huge port, its cosmopolitanism and its openness to the world contribute to the dynamism and energy that the city displays. All of this in an absolutely remarkable architecture, with a city centre completely rebuilt after the Second World War by the architect Gustave Perret.
Le Havre has been a UNESCO World Heritage Site since 2005.
Le Havre is also the birthplace of impressionism. Indeed, it is in Le Havre that Claude Monet painted Impression, Sunrise. The MuMa, André Malraux Museum of Modern Art, offers visitors one of the most important impressionist collections in the world after the Musée d'Orsay in Paris.
The Alliance Française Le Havre-Normandie welcomes you in the heart of the city, between the train station and the town hall. Its premises are close to the universities and shops. Its classrooms, its courses and certifications are just like the city: modern and connected!
Le Havre, a UNESCO World Heritage City
In front of the Alliance Française in Le Havre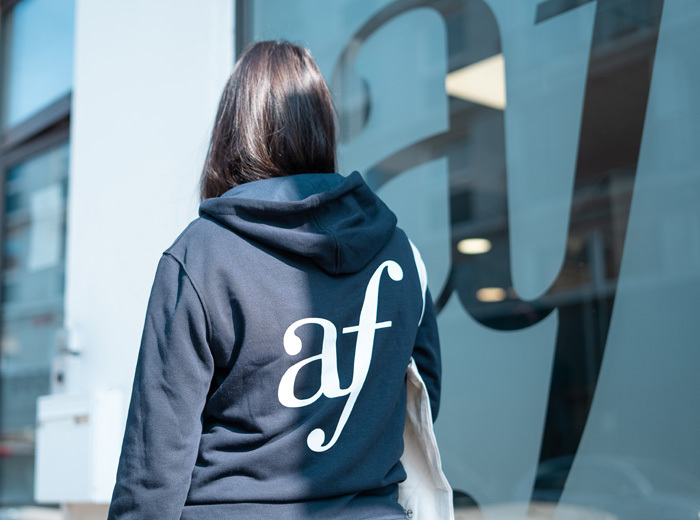 Container Catenary - Vincent Ganivet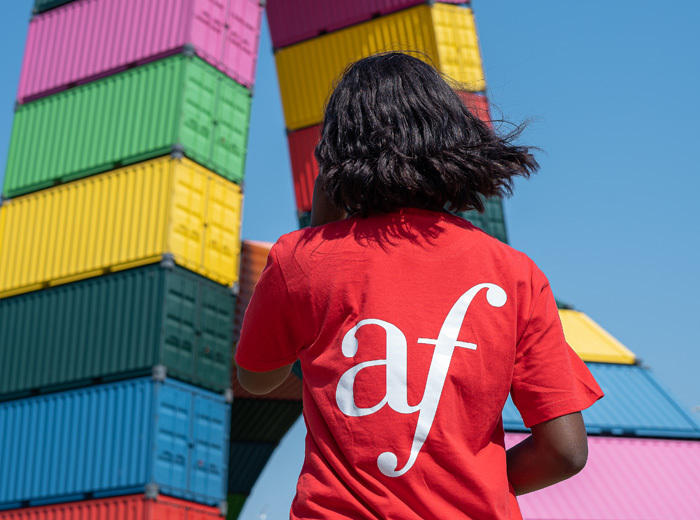 A view of the beach at Le Havre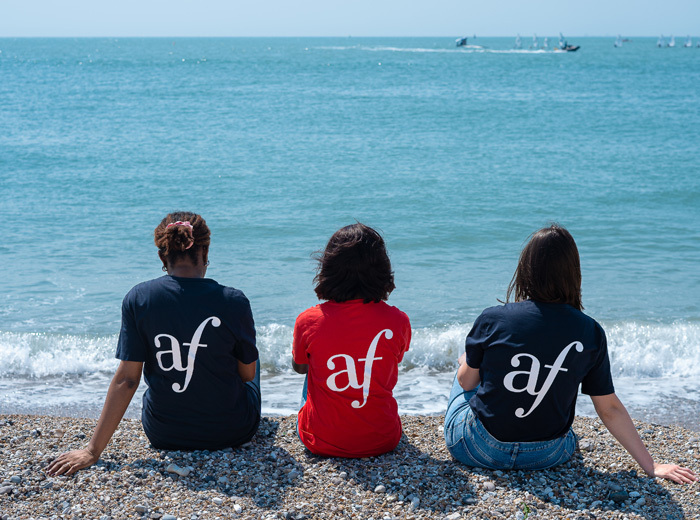 A course at the Alliance Française Le Havre
A view of the quays of Le Havre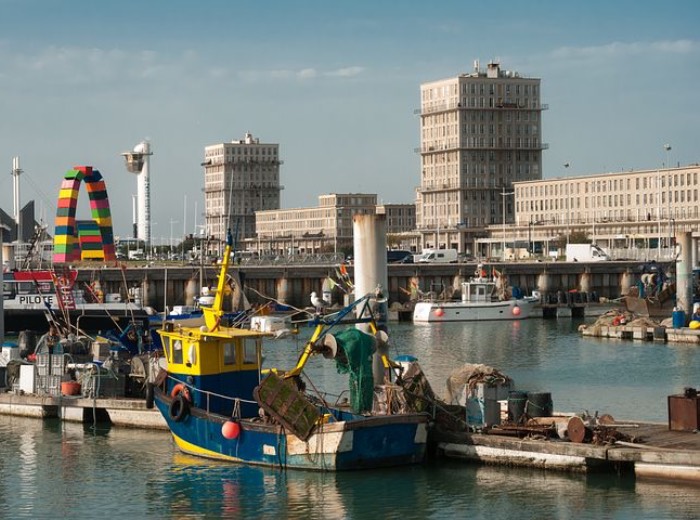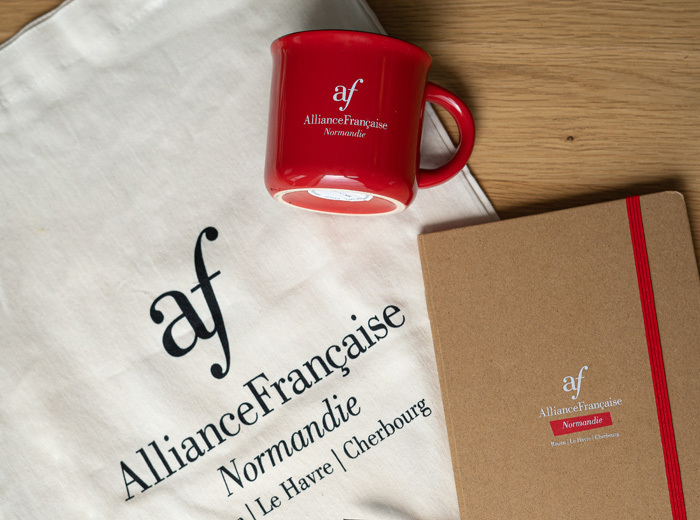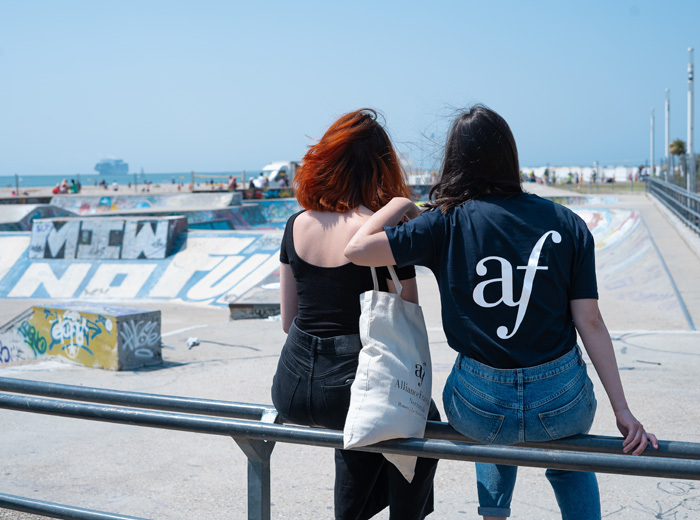 Why Le Havre?
UNESCO World Heritage city
> 2000 international students
French for professional purposes
Certifications : DELF-DALF, DFP, TCF, DAEFLE
AF connected classrooms, cafeteria, wifi, media library
Accessible to people with disabilities
Downtown: 10 minutes from the train station and the City Hall
Alliance Française Le Havre-Normandie
49 rue Jules Lecesne
76600 Le Havre
02 35 98 55 99
---