Cherbourg: a maritime city of history and culture!
Deserted beaches as far as the eye can see... Small, narrow roads leading nowhere and everywhere... and the sea slapping against the rocks.

JACQUES PRÉVERT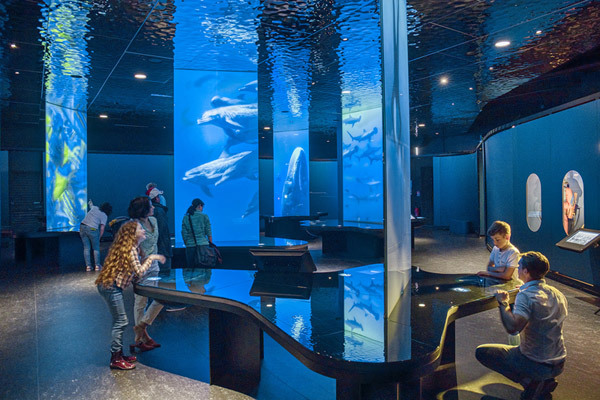 La Cité de la Mer
Dive into the depths by visiting this scientific and fun park dedicated to underwater exploration and the discovery of the deep sea! You will also have the opportunity to relive the legend of the liner Titanic, which called at Cherbourg in 1912!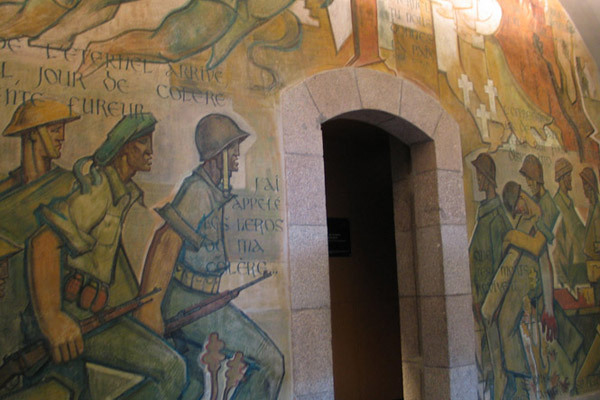 The Liberation Museum
This interactive museum allows you to understand the determining role of this first liberated port during the Liberation period from summer 1944 to winter 1945!
The Emmanuel Liais Park
Stroll through the city's parks and gardens! You will find many exotic varieties brought back by sailors and travellers in the 19th century!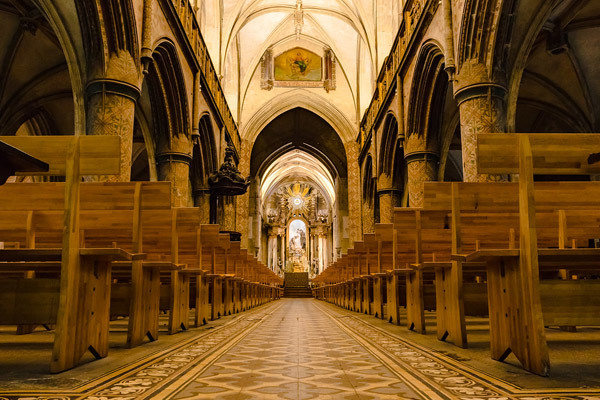 Holy Trinity Basilica
You can admire the Gothic Basilica of the Holy Trinity, one of the oldest monuments in the city, listed as a Historic Monument!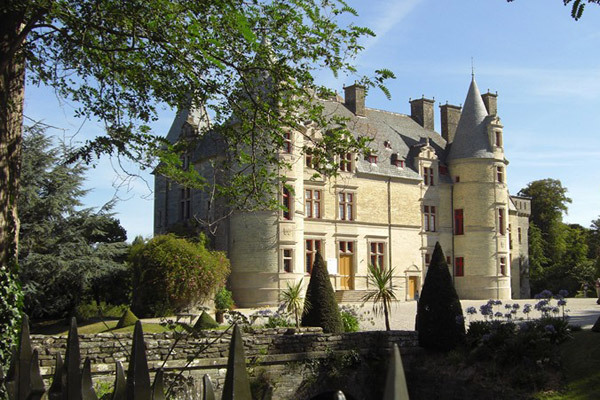 Ravalet Castle
This Renaissance château was restored at the end of the 19th century and has been listed as a Historic Monument since 1996. Its gardens are the ideal place to go for a walk!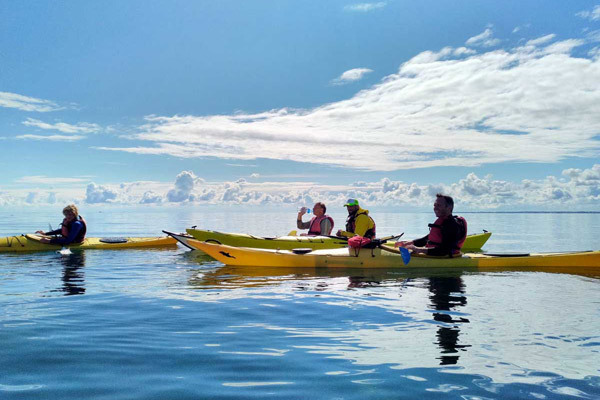 Water sports activities
Kayaking, sailing, paddling, surfing, sand yachting... there are many water sports activities in Cherbourg!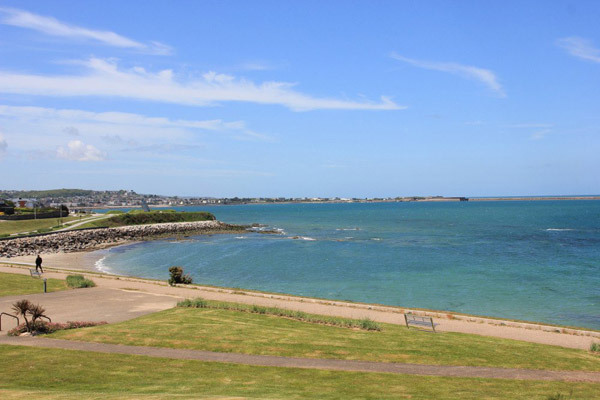 The beach
This large sandy beach allows you to relax in the sun and swim in the English Channel!